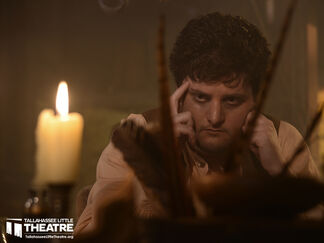 Scott Mock
Edit
Scott should be no stranger to the regular TLT viewer. He has been assisting in numerous productions both on stage and off stage since 2010. When not volunteering at TLT he works for the Florida Department of Transportation in the general accounting office.
Awards and Nominations
Edit
Ad blocker interference detected!
Wikia is a free-to-use site that makes money from advertising. We have a modified experience for viewers using ad blockers

Wikia is not accessible if you've made further modifications. Remove the custom ad blocker rule(s) and the page will load as expected.